Is It Good To Set Expectations In Relationships?
Expectations can get in the way if you're trying to
build better relationships
. Lower your expectations to see how fast you can improve your
dating life
. Of course there are
expectations you should have
in a relationship that lay a good base, but there are some
unrealistic expectations
that could be setting you up for failure. When you're cougar dating, you have to go in with the mind set that you and your partner will have a lot of differences. You'll have to work at it to find commonalities. Depending on the age gap, this could be a little effort or a lot. It's unhealthy to think that a relationship should be perfect, and if you have set your standards so high that no one person can live up to them, you might end up alone. Trust, communication and respect are all very
reasonable expectations
, and should be expected in a relationship, but when you start thinking that you'll never fight, or that your partner will never let you down, or that he or she will completely understand you, you could end up ruining a relationship before it even starts. Realistic is the key word here and when you set realistic expectations, anything above and beyond a good base will let you know if the relationship is a keeper or a dud. Relationships come in so many different forms and are rarely easy. Going into a cougar/cub relationship knowing that things might not be so simple is a great start.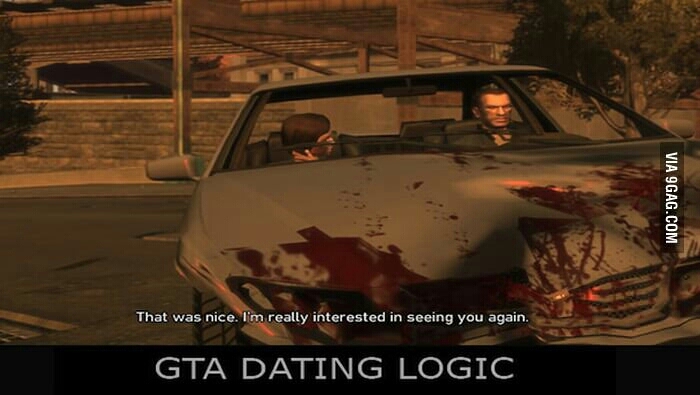 Up Your Dating Game By Upping Your Dating Logic
You've been in relationships before, and you should have an idea of
what works and what doesn't work
, or at least, what does and does not make you feel good. Use those instincts as a guideline to gauge if you are asking too much or too little of your partner. If something doesn't feel right, don't assume that your partner knows how you feel or how to fix it. It doesn't matter how young or old you are, any relationship requires communication. The best thing to do is communicate. Communication is KEY in relationships, and this is an expectation that you should place on yourself and your partner. Talking about not only what bothers you, but what your partner is doing right to make you
feel good
, are all a part of the process to building a great relationship. Your expectation would then be to continue to develop your relationship through communication and then work on staying consistent.

Sex & Dating Expectations
Are your expectations realistic?
Anytime that you come to a snag in your relationship, before you bring doubt to the surface, ask yourself if the expectation you are placing on your partner is realistic. This is always great practice and a great way to avoid an argument or misunderstanding before it starts. We have gotten so used to wanting things fast and easy, especially when we're starting a relationship that we found online, that sometimes we are asking too much of a partner. When you and your partner can be open and honest about your wants and needs, you will build a stronger bond, increase your intimacy overall, and build a better relationship. Remember that the wants of an older woman and a younger man will differ, so you'll both have to be open minded. Increased intimacy will always lead to a stronger connection, and better yet, better sex, and who doesn't want a better sex life with their partner? If you're entering into a relationship where there is an age gap between you and your partner, your talks will allow you both to understand each other better. Older women and younger men might mesh sexually, but might need a little help when it comes to relating to one another on a personal level.
Meet women who are realistic about the dating life they want and are online to find it on Olderwomendating.com.